FDP on Design Thinking for Creativity and Innovation

Resource: Dr. Jagatheesh, Head Learning and Talent Development, Bosch Ltd
Mrs. Aparna Dinesh,
Sr. Architect, Bosch Ltd

Date: June 5, 2023

Venue: BGSIT, Bellur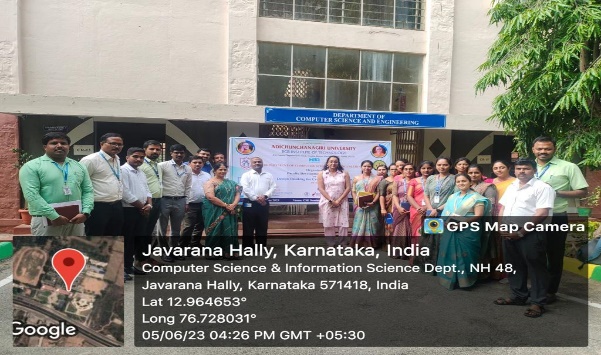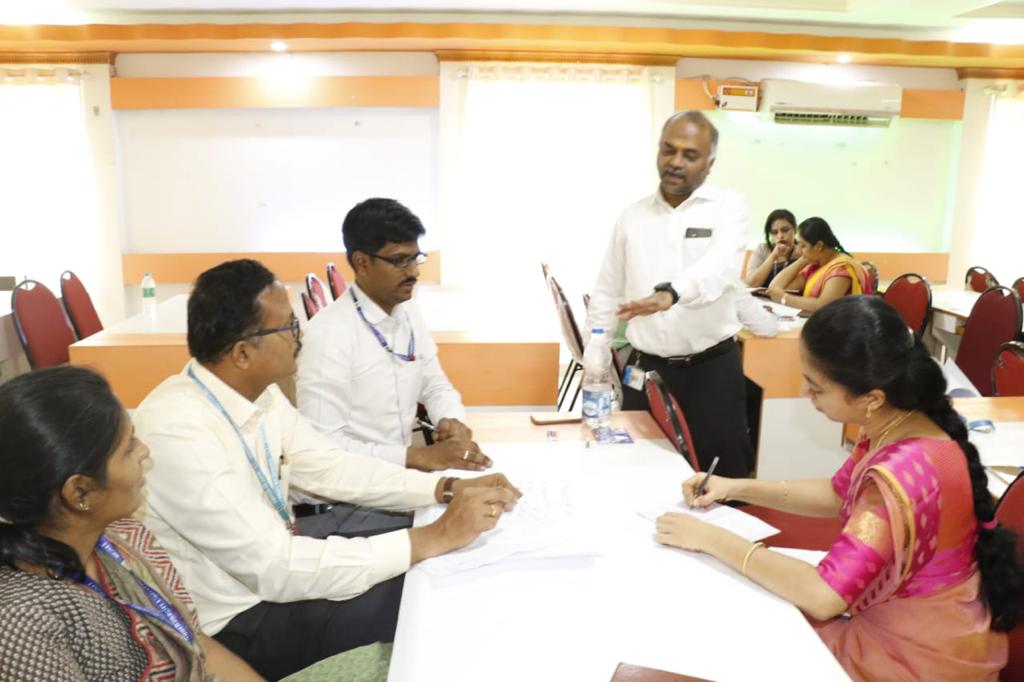 A Faculty Development Program (FDP) on Design Thinking for Creativity and Innovation was organized from Department of Computer Science and Engineering in association with BITES on 5th June 2023, Monday. We had Dr. Jagatheesh, Head Learning and Talent Development, Bosch Ltd and Mrs. Aparna Dinesh, Sr. Architect, Bosch Ltd with us as our resource persons.
Around 25 faculties from all the departments got Hands On session on Creativity and Thinking. The staffs were divided into groups and were assigned with various tasks to perform and explore more about Creativity and Thinking. Faculties from AIT, Chikmagaluru and RIT, Hassan also participated in the event. Dr. B K Narendra, Dean and Principal was the Chairperson Dr. Shashikala, Professor and Head of CSE department organized this event.